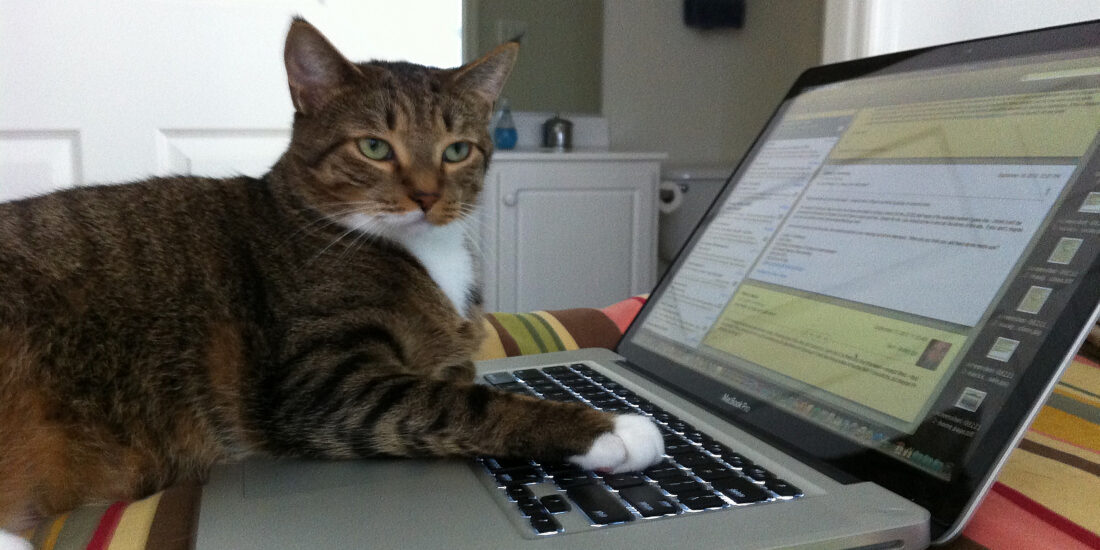 An update on where I am with redesign my blog's theme.
Learn how integrating the Subversion (SVN) version control system into the Brettro workflow both formalized and streamlined its website production.
Yep. While it did not take an actual nine months to develop the design, write the code and move the content into WordPress, the Brettro website always took a back seat to both my client work and my full-time job.